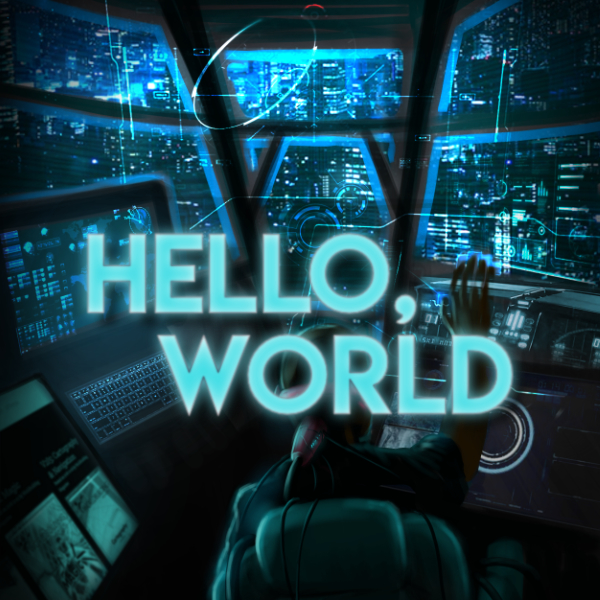 Hello, World.

Technology and its application is constantly evolving. Our smartphones are essentially pocket-sized computers that react by a mere touch. Ten years ago I still had a cellphone with an analog keypad. In the 1930's Henry Dreyfuss created the first modern telephone, called the Model 302. What we have now would surely seem like magic to anyone from Dreyfuss' time, and every year sees one change or another. Technology is advancing quickly, becoming ever more a part of our lives, and as such I think it's about time we turned our attention to it for the sake of worldbuilding.

The fifteenth issue of Worldbuilding Magazine drops next weekend. In it, we're tackling worldbuilding with technology.
6 articles on or related to worldbuilding with technology.
4 short stories linked by a common setting and struggles.
An interview with Joshua Jenkins about his dystopian version of the near future.
An interview with James Schumacher, also known as Quasar, creator of the simulator game Species.
An artist feature with Matthew Myslinski, creator of the worldbuilding project Driftwood Archives.
New prompts and other extras!
Dreaming of June.

Our next issue takes a different approach, focusing on relationships and romance. The June 2019 issue—Love, Courtship, and Gender Roles—will cover a slew of topics we've barely touched upon in the last two years. It's in the very early stages still, but we're starting to receive first drafts of articles and are already getting in touch with our next interviewees. If you would like to submit some writing or join the team in time to help with the June issue contact us via email or Discord! We're always looking for new writers, editors, artists, and organizational help.

Soon, we will also be hosting the August 2019 theme poll on our Discord server. If you would like to have a say in what we talk about in that issue, join up and cast your vote when the poll goes live!

And if you haven't yet, subscribe so that you don't miss an issue.
Thanks as always for reading, and happy worldbuilding!